79

2 months ago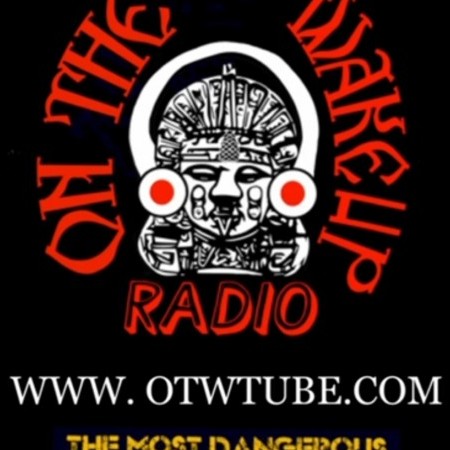 OTWradio
|
128

subscribers
On now • @kazcut On The Wake Up
#TheMostDangerousTwoHoursInRadio
War Against The People

TUNE IN LIVE 23:30 (11:30pm) CPTime
LINK IN BIO
www.OnTheWakeUpRadio.com

@onthewakeupradio
#OnTheWakeUp #Podcast
Host: Kaze Cutlass @kazcut
Cohost: Masonic Marine @masonicmarine
Producer: Sindy Ashby @sashbyfilms
#sindyashbyproductions
Do much has happened since last week.

Much respect to The People of #Ayiti, suffering from ANOTHER earthquake. #Haiti can't seem to catch a break...since independence.

Have you heard the "good news?" Afghanistan is going RIGHT BACK to what it was, minus a 20 year lapse in Taliban Leadership...something about a pesky war or something.

Jeffrey Epstein associate and sexual deviant, New York Governor Andrew Cuomo has resigned as a result of an investigation by the Attorney General, regarding the sexual abuse of several women, who have come forward.

And...by now you have probably heard that New York City will roll out their vaccine mandates for restaurants, gyms, and a whole bunch of businesses...but what will be the implications?

These topics and so much more. Tune in on the website www.OnTheWakeUpRadio.com AND the IG Live. Be a part of the conversation. We LOVE your input.
Also...check us out on www.OTWTube.com for #FreeSpeech Social Media.