221

9 months ago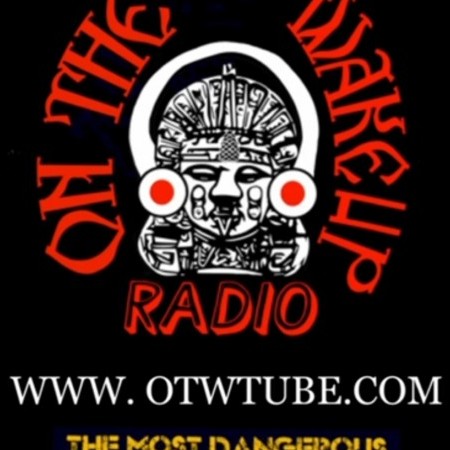 OTWradio
|
153

subscribers
On now •On The Wake Up
#TheMostDangerousTwoHoursInRadio
Between 3am And 5am

TUNE IN LIVE AT 23:30 (11:30pm) CPTime
LINK IN BIO
www.OnTheWakeUpRadio.com

@onthewakeupradio
#OnTheWakeUp #Podcast
Host: Kaze Cutlass kazcut
Cohost: Masonic Marine @masonicmarine
Producer: Sindy Ashby @sashbyfilms

If you pay attention to the Mainstream Media you will see the pandemic slipping to a new level of low. If you pay attention to events as they are playing out, it seems like the official narrative is falling apart at the seams. It's all about perspective.

The PCR Test is currently facing a recall. The CDC is giving until December 2021 for testing facilities to replace the PCR Test with an appropriate test. Did YOU get the memo?

And...have you heard the recent propaganda? The Powers That Be want more control, on an accelerated time table. ARE YOU READY?

These topics and so much more. Tune in on the website www.OnTheWakeUpRadio.com AND the IG Live. Be a part of the conversation. We LOVE your input.
Also...check us out on www.OTWTube.com for #FreeSpeech Social Media.
Tags:
onthewakeup
,
kazecutlass
,
kazcut. masonicmarine
,
sashbyfilms
,
sindyashbyproductions
,
themostdangeroustwohoursinradio
,
peepthepropaganda
,
theworldisastage
,
silentweaponsforquietwars
,
freespeech
,
plandemic
,
pcrtest
,
cdc
,
onthewakeupradio
,
revolutionradio
,
livestream
,
liveradio
,
podcast
,
currentnews
,
currentevents
,
depopulationagenda
,
naturaldisasters