2335

1 year ago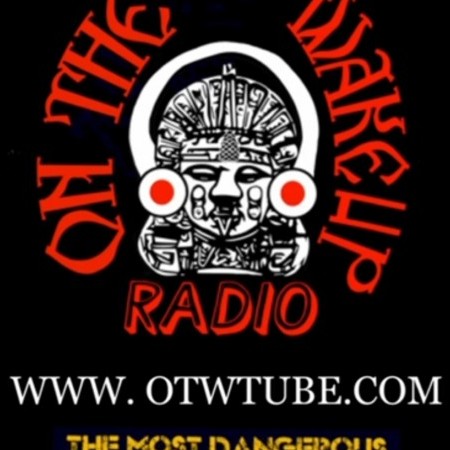 OTWradio
|
153

subscribers
The Hour
Host: Sindy Ashby (sashbyfilms)
Guest: Taye Uhuru (campcleveland11)
Producer: Sindy Ashby (sashbyfilms)

Taye Uhuru (Tah-yay Oo-Who-Roo) Is A Historian, Genealogist, Student Of The Middle Childhood Education And An Independent Hip- Hop Artist. Taye Is A World Traveler That Has Visited Over 50 Countries. He Has Recorded And Performed With Musicians In The Netherlands, South Africa, Senegal And Several Other Countries. During His Travels He Has Had The Oppurtunity Of Studying Abroad In The Dominican Republic At Universidad Ibroamericana (UNIBE) In The Dominican Republic He Studied Carribean Diseases And Dominican History While Volunteering At AMA a Tu Promijo Orphanage And Community Centers La Mina And Centro El Cafe. Also, He Has Studied In Brazil At Universadade Do Sul De Santa Carina (UNISUL) Where He Studied Portuguese, Brazilian History And Capoeira. Taye Has Also Dedicated His Time To Working With People Who Have Developmental Disabilities And Tutoring Children. He Is Currently Active In "Little Africa Food Cooperative". Taye Has Also Participated In Fundraisers, Food Drives And Back To School Giveaways For People In Need In Cleveland, Haiti, The Philippines, Cape Verde And Other Countries. Taye Likes To Spend Time With His Family, Study Different Cultures, Learn Foreign Languages, Try New Foods, Read Books, Garden, And Write Music. The Afro Set Black Nationalist Party For Self Defense Is His First Book.